A GOOD
STORY MAKES EVERYTHING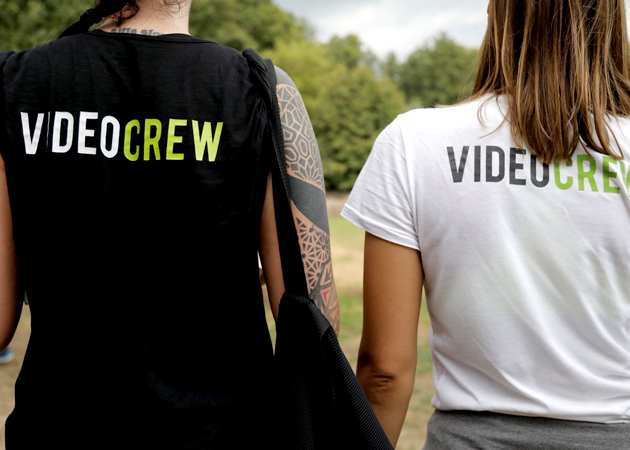 Videostroj is a production company founded by professionals with years of experience and successes in video production and production of television formats in the region (Serbia, Slovenia, Croatia). Our expertise is customizing the content for the regional media market, refreshing the existing formats, and creating new and original TV formats. Videostroj is a high quality content production.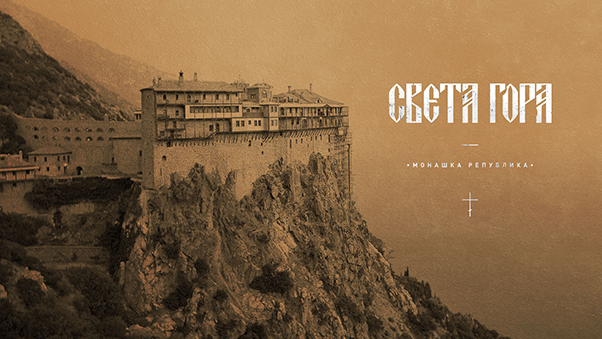 Mount Athos (Sveta Gora) is a documentary series that gives us an insight into some of the many secrets of the Holy Mount Athos, the monks who live there, their history and a specific way of life. Through 10 episodes of this popular science series, the audience will learn how the community of the Holy Mountain came to be…
ABA League as the largest regional basketball competition brings together the best basketball teams from the region. The cooperation with Videostroj was natural considering that we share a common vision which is the regional connectivity.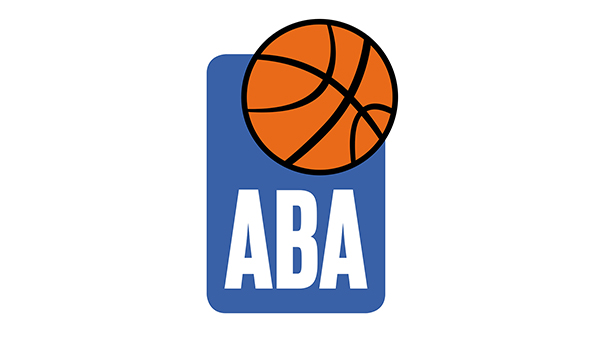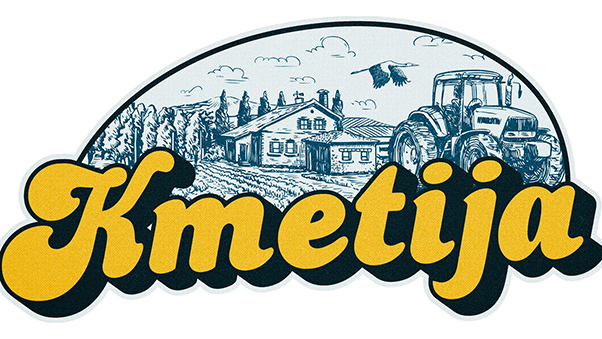 The new season of the Farm on POP TV is a new version of a well-known format in Slovenia that has been screening for almost ten years. In accordance with the clients request, the 2018 season streams to a radical shift compared to the previous one.
Videostroj is encouraging people to find their way towards innovation and growth within our company. We are looking for new colleagues – people who can bring fresh and new ideas, talent and commitment to our team. So to join our fast expanding team, we are looking for: reporters, journalists, screenwriters, post-production editors, cinematographers, sound engineers, production assistants, and other relevant positions within our production company.
Please send us a message, a CV and/or portfolio.
A GOOD STORY MAKES EVERYTHING